Orange Business & Community Expo 2017
12/27/2016
About Us | Available Properties | Vacancy Rates | Business Assistance | Events | News | Contact

December 27, 2016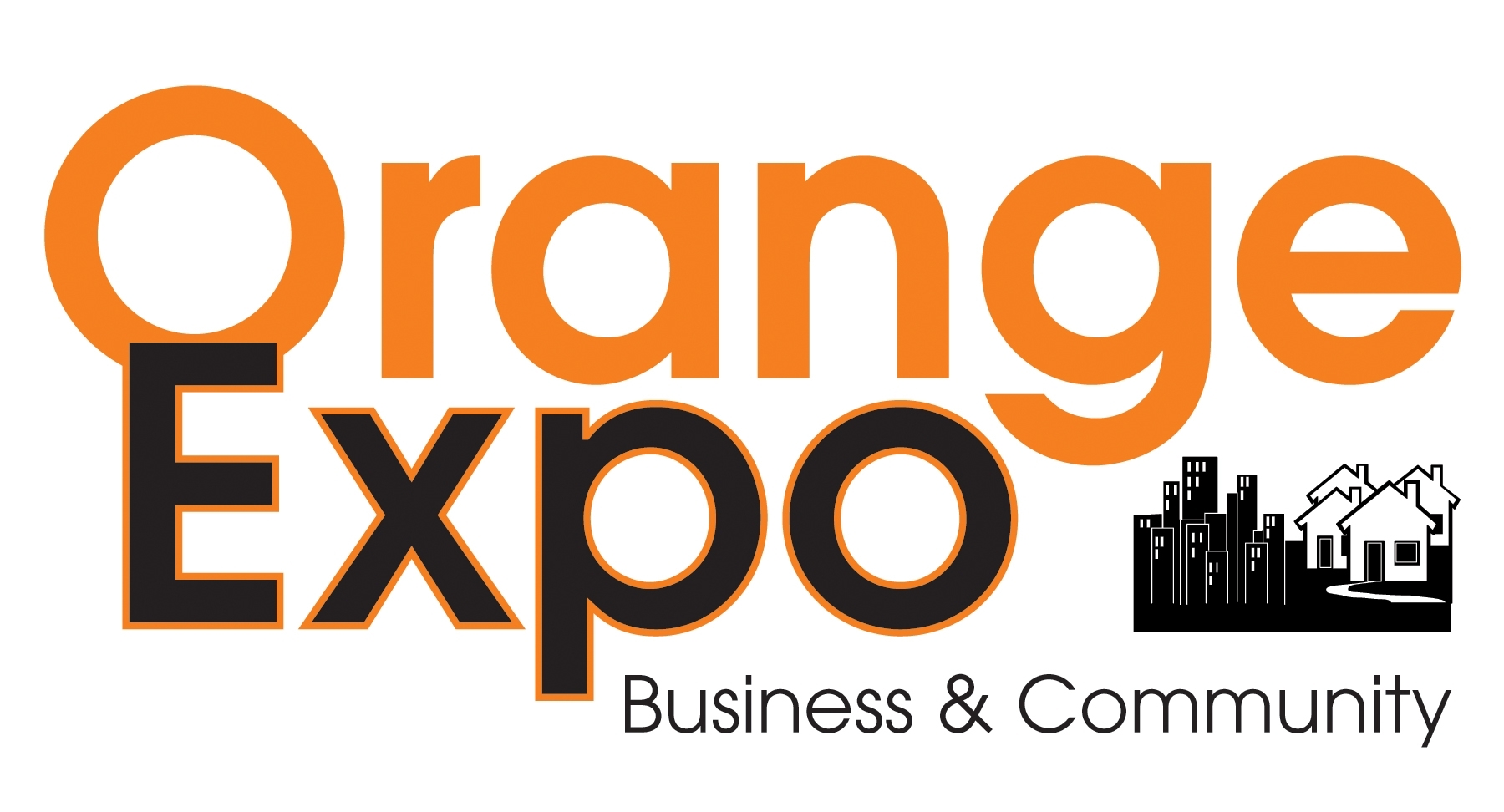 Orange Business & Community Expo
Join Us Wednesday, June 14, 2017
Register Today for Best Booth Location!

The OEDC is pleased to announce that we will be hosting the 15th Annual Orange Business & Community Expo at High Plains Community Center. There are 56 Booths available for this year's Expo. At this time, 10 vendors have already signed up to particiapte. The Expo routinely receives 400+ visitors on a yearly basis and we expect to a full house this year, too. If you have not already signed up to showcase your business, do so quickly! We can expect to be sold out by April 30th.
The Expo, which is open to the public is scheduled for Wednesday, June 14, 2017 from 11:00 am to 4:30 pm at the High Plains Community Center located at 525 Orange Center Road.
Businesses interested in becoming a vendor at this year's event may sign-up for a booth online at
Expo Sign-up.
If you would like more information, or reserve your booth by phone, please call Annemarie Sliby or Mary Bialy at (203) 891-1045.
AS ALWAYS: Businesses will be able to sell products and our services on site of the Business & Community Expo.
2017 EXPO SPONSORS

Event Sponsor: To Be Determined
Gold Sponsor: Taylor Rental / Party Plus

We have many sponsorship opportunities priced from $250 to $5,000. This year, we added two new levels--the Pewter Sponsorship for $250 (for businesses that can't attend but want great exposure) and the Platinum for $3,500 (includes an ad in OrangeLife Magazine). Please call our office if interested in any of these opportunities (203) 891-1045.
Orange Economic Development Corporation
605A Orange Center Road, Orange, CT 06477 Phone: (203) 891-1045 Fax: (203) 891-1044
Email: pgrimmer@orangeedc.com Web: OrangeEDC.com
---
1/27/2014
OEDC Newsletter - January 2014
«
previous
12/27/2016
OEDC Newsletter - December 2016
next
»