December 2011
12/1/2011
PEZ Candy Opens Visitor Center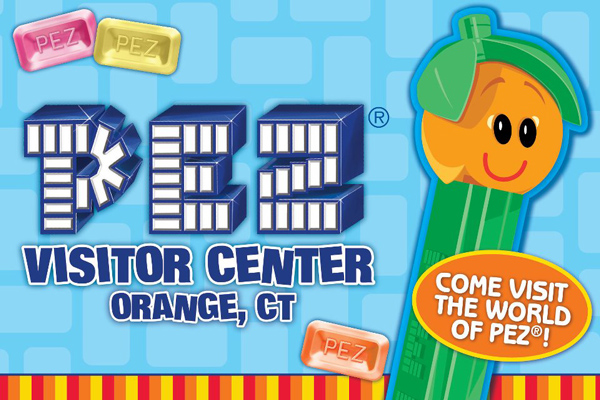 The PEZ Candy Visitor Center officially opened on Tuesday, November 29, 2011. You may receive free admission between now and December 31st. If you would like to view the Visitor Center and need tickets for Free Admission, please call the OEDC and we can provide you with tickets. PEZ Candy is located at 35 Prindle Hill Road, Orange, CT.
---
Dahlia's Salon Opens in Orange
Dahlia's Beauty Salon, located at 519 Boston Post RD recently opened its doors for business in Orange. Dahlia's is a new privately owned Beauty salon looking to cater to all the hard working women in the area. Dahlia's will handle everything you need from color and extensions, to make-up services for any special occasion. Dahlia's also provides discounts to college students.
Owner Jose Cruz said, "We searched carefully to find the perfect spot for Dahlia's Beauty Salon and we always came back to the Boston Post Road. We realized that there were no salons in the immediate area that cater to women who work and maintain hectic schedules. So we expanded our hours to cater to meet these needs. We are excited to Open in Orange on the Boston Post Road where we are easy to find and convenient!"
Paul Grimmer said, "I am pleased that Dahlia's Beauty Salon has chosen Orange for their business location and has joined our growing list of companies located on the Boston Post Road. We look forward to Dahlia's continued success in Orange, CT."
Jose Cruz said, "Dahlia's Strives to give our clients excellent quality services with reasonable prices. Customer service and making each client happy and feel special is our main priority. Consultations are always free! So please stop by or give us a call and make an appointment. We also sell high quality products and use nothing but the best on our clients!"

---
Boston Post Road Banner Design Unveiled
The preliminary designs for the 2012 Boston Post Road Banner Program have been established. Our goal is to complete the sale of all 36 banners along the Boston Post Road by January 31, 2012 and have the banners installed by March 1, 2012.
Banner Details
Cost - $500 for a 12 month placement, includes design and installation
Size - 2' (w) x 5' (h) and will cost $500.00 for a 12 month placement.
Location - Positions are determined on a first come - first serve basis
For information call Paul or Annemarie (203) 891-1045
---
Orange Chamber of Commerce Raffle Information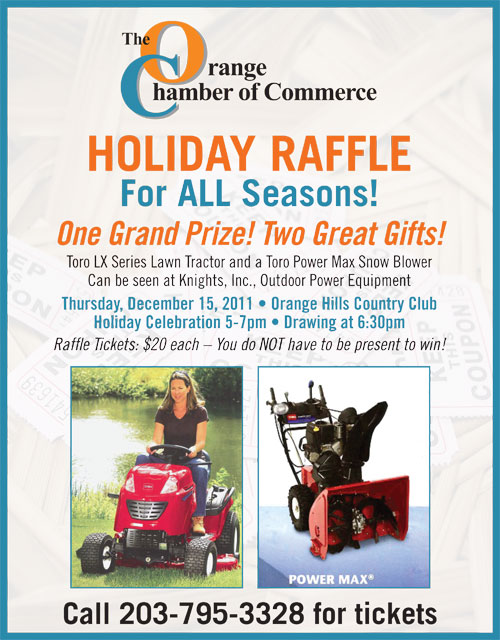 ---
7/10/2012
OEDC Newsletter - July Edition
next
»