605A Orange Center Road, Orange, CT 06477
• Tel:
203.891.1045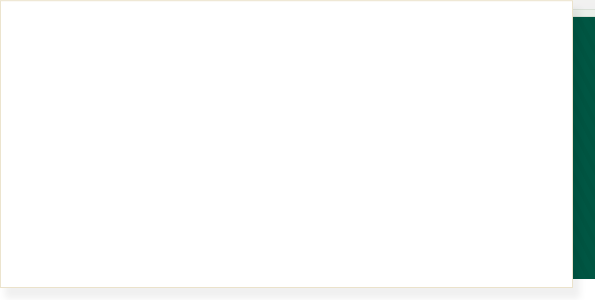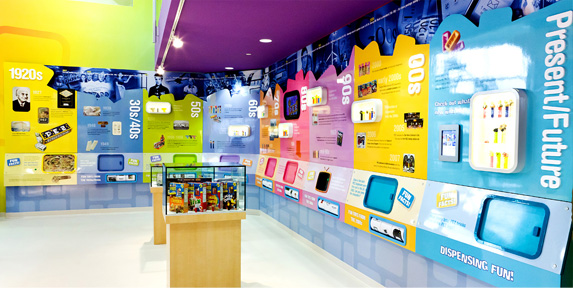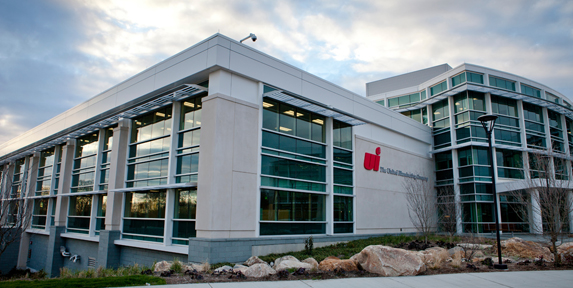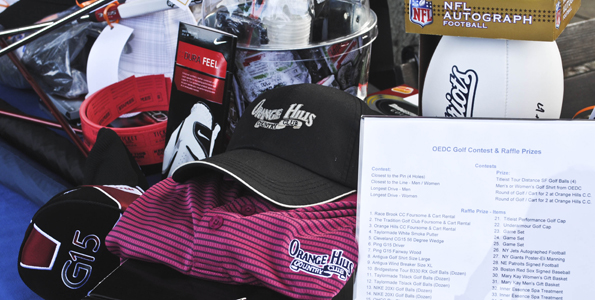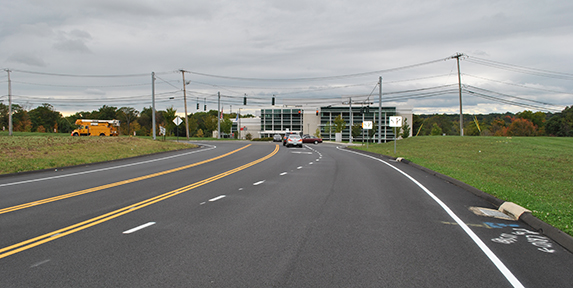 Featured Available Properties for Development or Lease:
Welcome to Orange, Connecticut
Welcome to the Orange Economic Development Corporation Website. The Orange Economic Development Corporation (OEDC) is a private, not-for-profit organization, designed to administer the economic development initiatives of the Town of Orange. The OEDC maintains a strong relationship with the Town of Orange, local realtors, State of Connecticut agencies and various other groups designed to foster business development and encourage economic growth.
From this website, businesses and individuals may find information necessary for locating or expanding their business within the Town of Orange. To find out more about available properties view our Available Properties tab, see a few of the highlighted properties above, or for more information you may contact the Executive Director, Annemarie Sliby at (203) 891-1045.
---
Orange Marketing Brochure
Open for Business! The Town of Orange is the perfect place to start a business. View the latest brochure to see what the town has to offer. VIEW HERE or call (203) 891-1045 for a hardcopy.
---
Town Links
---